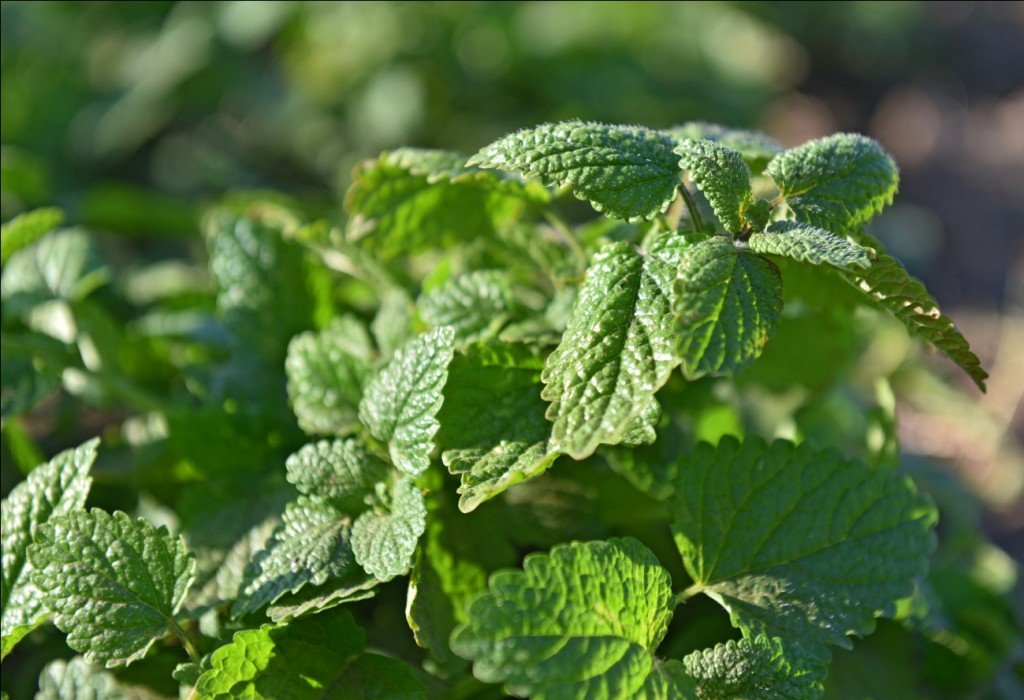 We are beginning to harvest the lemon balm in April, just after the morning dew. When drying, it tends to go black if we are not careful. This is why pickers of Manfolium gently shed their leaves by hand. Thus, it retains its green and its active ingredients. Its citrus scent is appreciated worldwide.
Its Latin name: Melissa officinalis
Its traditional uses
Lemon balm is used to fight against anxiety and nervousness. Thus, it reduces irritability and mild depression. Also, it presents benefits to facilitate digestion (bloating, colic, acidity, or stomach cramps).
Lemon balm in Manfolium herbal teas
Lemon balm brings a lemony taste slightly sweet to the herbal tea. You will find it in the herbal teas in "Minuit à Granville" to accentuate the lemon flavor of these, in "Promenade au Mont Saint-Michel" and "Reine Mathilde" to give a light lemony note to the herbal teas from the first sip .