"Minuit à Granville" highlights this ancient walled city in which is nice to live. You can relax by drinking this herbal tea with a lemony taste (the lemon verbena and lemon balm), and with a naturally sweet notes of marjoram. This infusion is ideal at bedtime.
Composition
Marjoram organic bio, verbena organic lemongrass bio, lemon balm bio – Net Weight: 28 gr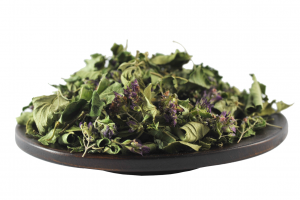 Organic Label Herbal AB labeled by the certification Ecocert
The metal box With its contemporary design, this airtight container is reusable at will. It is ideal to keep the color and the active principles of plants. Do not hesitate to refill it with the Manfolium refills.