Claude Monet was a founder of Impressionism and painted his most beautiful paintings in Normandy. Our herbal tea try by her entitled to send you the calm and serenity of his paintings. This infusion is perfect in the late afternoon.
Composition
Verbena organic lemongrass bio, peppermint bio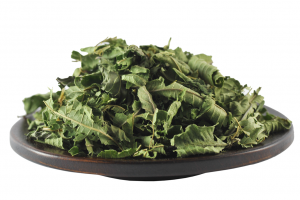 Organic Label Herbal AB labeled by the certification Ecocert
Individual tea bags kraft cardboard case composed of 18 individual bags. Filters are in natural fiber and unbleached. The bottom of the filter leaves to the leaves plenty of room to deploy and thus release their aromas.