"Minuit à Granville" highlights this ancient walled city in which is nice to live. You can relax by drinking this herbal tea with a lemony taste (the lemon verbena and lemon balm), and with a naturally sweet notes of marjoram. This infusion is ideal at bedtime.
Composition
Marjoram organic bio, verbena organic lemongrass bio, lemon balm bio – Net Weight: 28 gr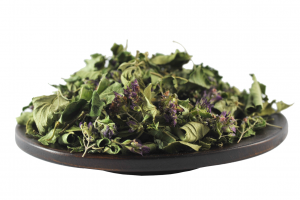 Organic Label Herbal AB labeled by the certification Ecocert
Recharging kraft package Bulk refills used to fill the metal box. Smart, green and efficient!