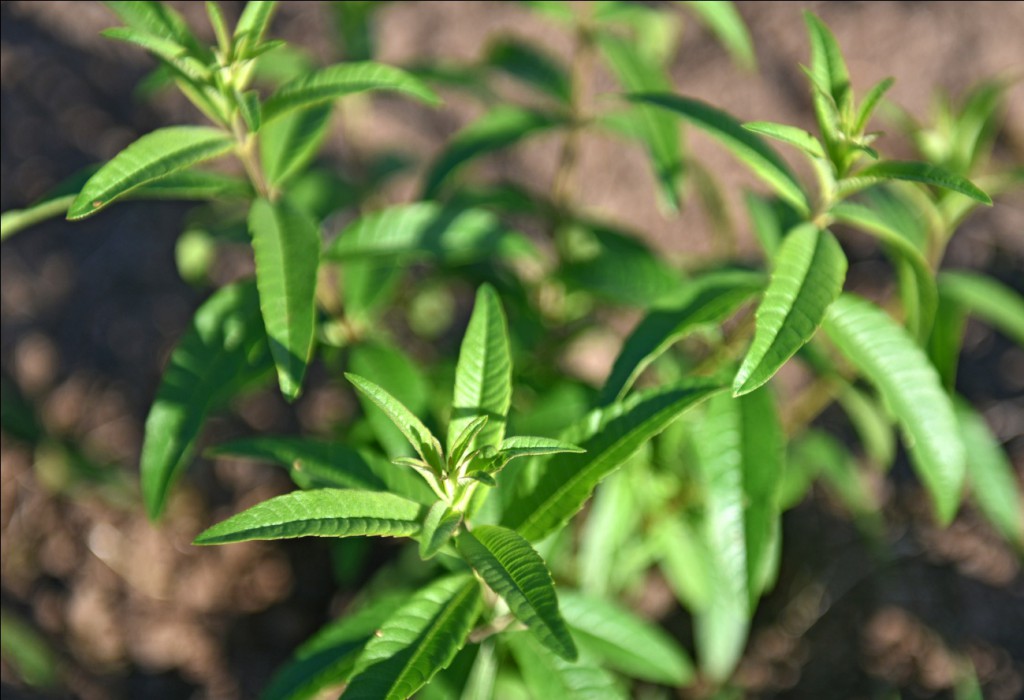 We pay particular attention to the verbena because it is a small shrub that requires a lot of regular care such as soil aeration. Harvesting takes place in the summer. Pickers of Manfolium shed their leaves and young branches then take them directly in the dryer. Thin layers are spread on racks. Intense lemon fragrance filled the room.
Its Latin name: Lipia citriodora
Its traditional uses
The verbena is known for its calming qualities because it soothes feelings of stomache and fight against stress. Its infusion, very fragrant, is against sleep disorders.
Verbena in Manfolium herbal tea
You will find an excellent taste of lemon verbena in "Minuit à Granville" and "Tisane de Monet."